Client: Amphivena Therapeutics
Bio Tech Company – San Francisco, CA. USA
Amphivena is a Bio-Tech company that is working to help find a cure for cancer.
Opportunity:
While Amphivena is going through many clinical phases, they need to demonstrate how the treatment works without using thousands of pages of reports and data.
My Process:
I work with scientists and the executive team to design visual diagrams to illustrate how their technology works in targeting the immune suppression cycle in cancer.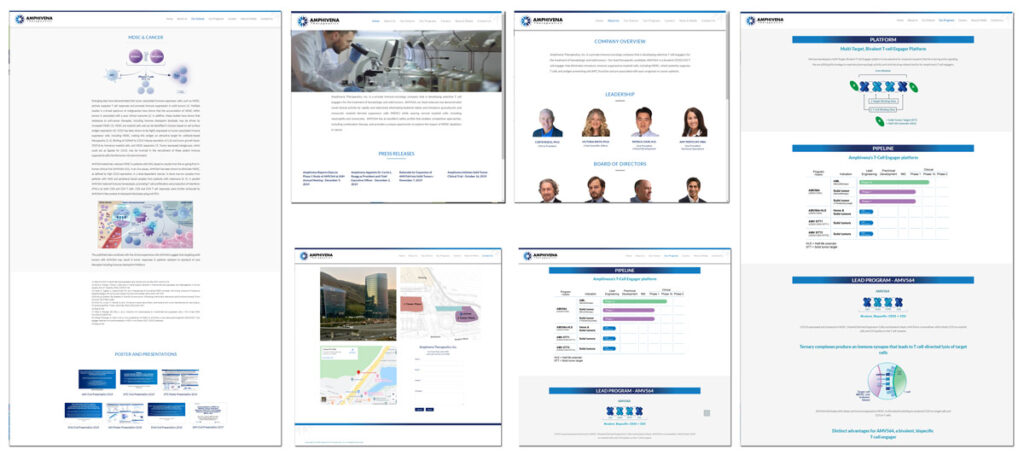 Solution & Result:
Amphivena used illustrations and diagrams at tradeshows, investors' presentations, and on the company website.