I'm Rach. A Senior Visual Designer Help your business to the next level
Collaborative Visual Designer with 18 years of experience & tireless commitment to help my clients tell their story. Strive to have a lasting impact on my clients business and society as a whole.
Get a Free Consultation
My Portfolio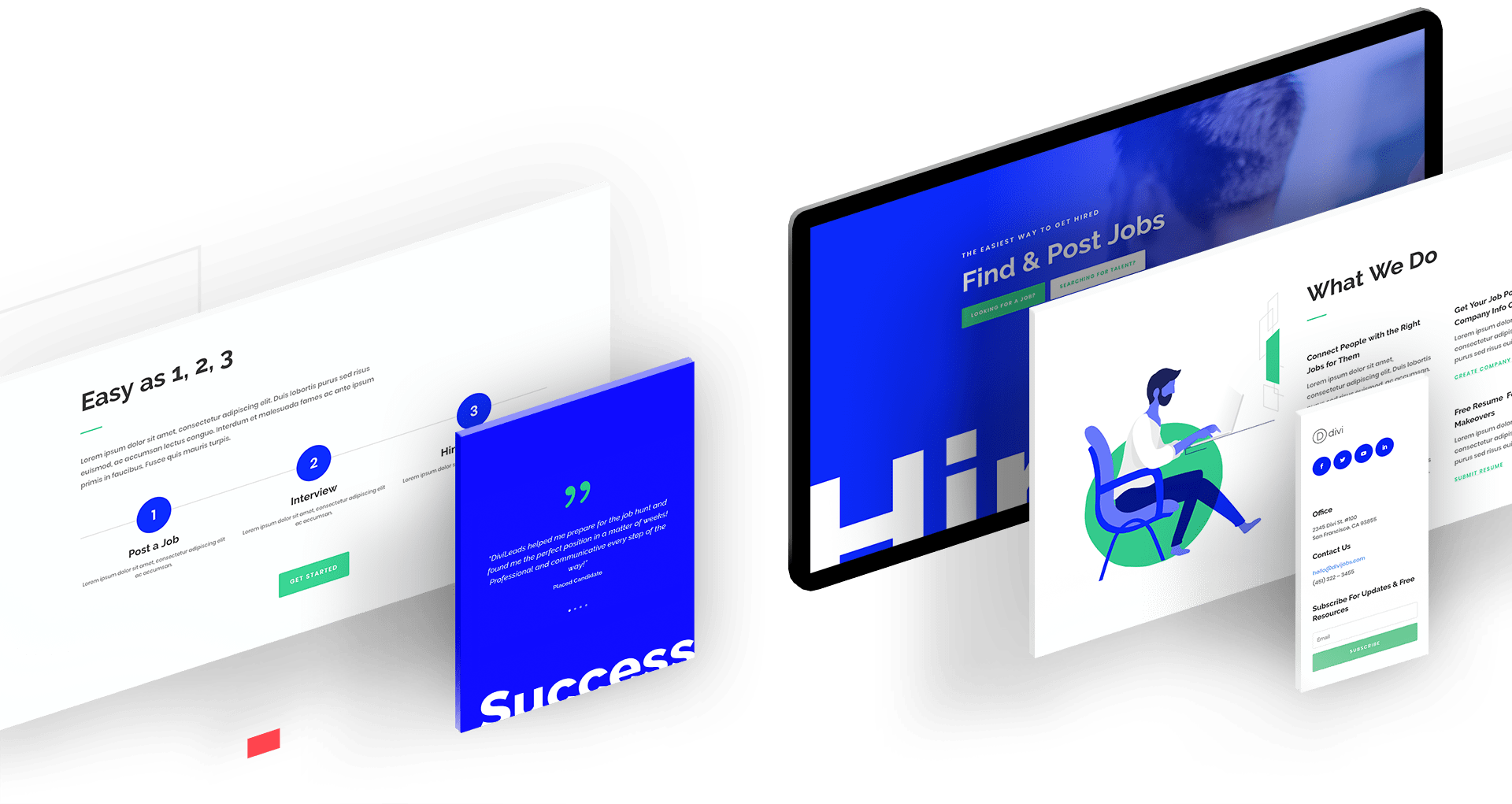 Soft Skills
Because of my career development accomplishment and educational backgrounds, I have earned many skill-sets over the years. Action Oriented, Entrepreneurial, Attentive to Detail, Collaborative Team player, Committed, Dedicated, Quick Learner, Innovative, Enthusiastic Passionate Driven.
Graphic Design
Branding, Logo, Brochure, Flyer, Poster, Advertisement, Event, Product Packaging, Google Ads, Social Media Campaigns (Facebook, Instagram, LinkedIn, Twitter, Tik Tok), Online Banners, Email Marketing, Flyers, Magazine Articles + Print Ads, Billboard, Yelp Business Ads.
I Build Your Brand with Purposes. Not only just graphic design project, but having the extensive marketing background and looking at your brand as a whole while creating your business marketing materials. Creating visual and creative graphics that will represent your business that helps in a long run.
tech drawing
2D & 3D Technical Computer Product Drawing, Gaming Character Design and Modeling.
Using all medium to best show case your products. Not only just a illustration, but with marketing purpose for your business. Proficient in Adobe illustrator, Photoshop, 3D Maya, Pen & Pencil Drawing. in Any Style, Technique and Theme. Paint a Picture for Your Audience with Digital & Hand-drawn Illustrations.
UX Design
Mobile App, 4K TV App, POS System, Inventory Management Software, ERP System.
App & Software Interface with Creativities. Creating evidence-based, interaction designs between human users and products or websites. Design by research, data analysis, and test results.

Hard Skills
Adobe Creative Cloud (Illustrator, Photoshop, InDesign, Lightroom, Dreamweaver, XD, After Effects, Premiere Pro, Acrobat DC, Animate, Audition, Spark). Microsoft Office (Powerpoint, Word, Excel, Visio), AutoDesk 3D Maya, Blender, Final Cut. Proficient Linux, Mac, Windows.
Web design & development
HTML, WordPress, Joomla, Squarespace, WIX, Drupal, Woocommerce, SEO.
Building Custom Website with Designs. Not only just building a functional website, but with a marketing purpose. I build custom websites from marketing perspective as a whole, designing and development.
Video & Motion Graphic
Video Editing, Video Advertising, Video Production, Surround Sound Editing.
Best Marketing Video that match your Brand. I create, produce, and market your videos to your target audience. Have an amazing product, but lack professional product videos? Here I can help you to take it to the next level.
photography
Macro, Underwater, Product, Food, Wedding, Event, Portrait, Nature, Landscape.
A Picture is Worth a Thousand Words. Not just a boring static photo of your product, but using the photo to best market your product. Taking photos in the mind of a highly experienced marketing designer to best produce all your need for marketing, from exciting advertisement to product brochures and websites, even billboard on the highway!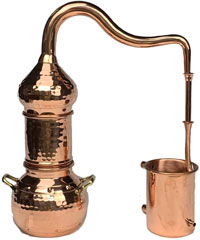 Define
Gather constraints and Find the "ESSENTIAL"

Design
Visualize ways to communicate "ESSENTIAL"

Refine
Execute + Integrate "ESSENTIAL" Vision
Hello! I'm Rach. I've Been Building Brands for 18 Years
Motivated visual designer with 18 years of experience & tireless commitment to help my clients breakthrough and tell their story. Able to design and integrate seamlessly across different platforms, mediums & technologies under deadline. Proven track record of success helping a variety of clients across industries raise funds, launch new technologies & develop their brand. Strive to create visuals that help make complex things seem simple, new ideas real and have lasting impact on my client's business and society as a whole.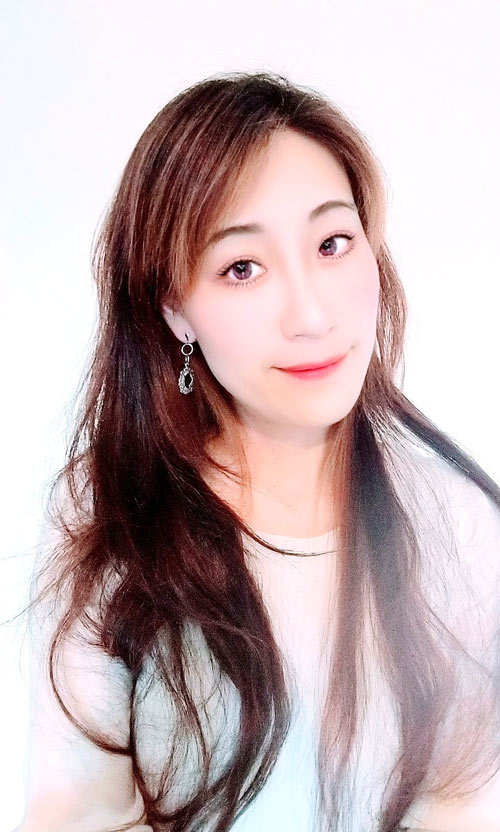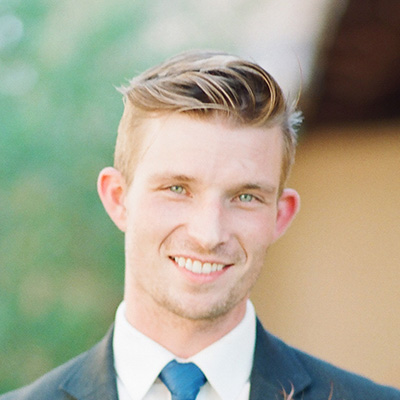 "I had the great pleasure to work with Rachel in her duties as a Web and graphic designer. She has outstanding talent as an artist and has superior skills as a web developer.
Rachel is artistic, creative and with solid graphic design skills and experiences. All these are reflected in her job well done in supporting Corporate Marketing and Corporate Branding.
She has earned the highest recommendation.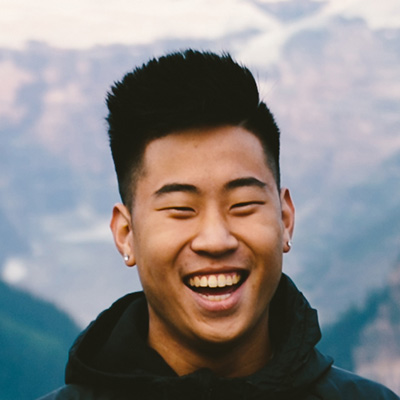 "Rachel has exceptional breadth and depth when it comes to creativity. I like her way of understanding new business and domain and exceed your expectations, you can always notice the balanced flavor of her creativity and the business mood in all her assignments.
She is cool under pressure, her organizational skills are instrumental in day to day operations and her willingness to share knowledge and ideas is a rarity in her field. Working with her is always a great experience for me! I wish her all the best for her future endeavors she is definitely an asset for the organization!"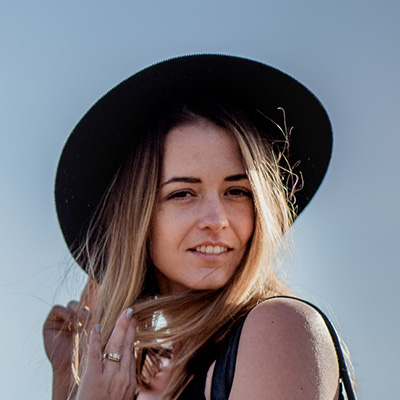 "Rachel is such a pleasure to work with! She is kind, communicative, hard working, and can easily balance multiple projects at once. Her breadth of skills is enormous: from SEO, to web development and video editing.
Rachel is unbelievably creative. She has so much talent and is a very focused, dedicated individual. She has been a big contributor to corporate events and she has attended many marketing events for our company.

Rachel sure is a jack of all trades! "
Rachel is the consummate professional. She has a keen conceptual and artistic sense. She makes complex concepts easy to understand while looking beautiful and simple. All of her deliverables come in on time or early, even when needing something done in a shorter than reasonable time frame. It has always been a pleasure working with her.