My Marketing & Design Services

Marketing Services
I build Your Brand with Purposes. Not only just design project, but having the extensive marketing background and looking at your brand as a whole while creating your business marketing materials. Creating visual & creative graphics that will represent your business that helps in a long run.
Brand Design
Provide one the best custom branding solution for your business, challenges, technology, customers, a true partner and go-to problem solver.
Marketing Strategy
Provide the best custom blueprint for your business's marketing needs base on your allocated budget and product/services strength.
Video & Animation
Video and animation is the perfect way to brand your business, easy to connect with your audience and their loyalty with the lowest budget.
Video Editing, Video Advertising, Video Production, Surround Sound Editing.
Best Marketing Video that match your Brand. I create, produce, and market your videos to your target audience. Have an amazing product, but lack professional product videos? Here I can help you to take it to the next level.
Technical Drawing
Not only just a illustration, but with marketing purpose for your business. Proficient in Adobe illustrator, Photoshop, 3D Maya, Pen & Pencil Drawing. in Any Style, Technique and Theme. Paint a Picture for Your Audience with Digital & Hand-drawn Illustrations.
2D & 3D Technical Computer Product Drawing, Gaming Character Design and Modeling.
UX DESIGN
App & Software Interface with Creativities. Creating evidence-based, interaction designs between human users and products or websites. Design by research, data analysis, and test results.
Mobile App, 4K TV App, POS System, Inventory Management Software, ERP System.

Design & Technical Services
Adobe Creative Cloud (Illustrator, Photoshop, InDesign, Lightroom, Dreamweaver, XD, After Effects, Premiere Pro, Acrobat DC, Animate, Audition, Spark). Microsoft Office (Powerpoint, Word, Excel, Visio), AutoDesk 3D Maya, Blender, Final Cut. Proficient Linux, Mac, Windows.
Advertising
Help your business to build your brand presence and increase profits with advertising planning, strategy and purchasing assistance.
SEO - Search Engine Optimization
Increasing website traffic, enhance brand awareness, better conversion rates, user-friendly website, and bypass your competition.
Website Design
The CORE of your business presence! We design custom website with the best user experience and your business goals.
HTML, WordPress, Joomla, Squarespace, WIX, Drupal, Woocommerce, SEO.
Building Custom Website with Designs. Not only just building a functional website, but with a marketing purpose. I build custom websites from marketing perspective as a whole, designing and development.
Graphic Design
I Build Your Brand with Purposes. Not only just graphic design project, but having the extensive marketing background and looking at your brand as a whole while creating your business marketing materials. Creating visual and creative graphics that will represent your business that helps in a long run.
Branding, Logo, Brochure, Flyer, Poster, Advertisement, Event, Product Packaging, Google Ads, Social Media Campaigns (Facebook, Instagram, LinkedIn, Twitter, Tik Tok), Online Banners, Email Marketing, Flyers, Magazine Articles + Print Ads, Billboard, Yelp Business Ads.
Photography
A Picture is Worth a Thousand Words. Not just a boring static photo of your product, but using the photo to best market your product. Taking photos in the mind of a highly experienced marketing designer to best produce all your need for marketing, from exciting advertisement to product brochures and websites, even billboard on the highway!
Macro, Underwater, Product, Food, Wedding, Event, Portrait, Nature, Landscape.
mastery of Google Ads – Certified in Search, Display, Video, Shopping Ads, Apps and Measurement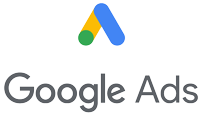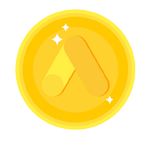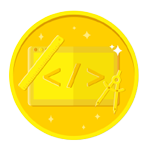 Complete Branding Services Package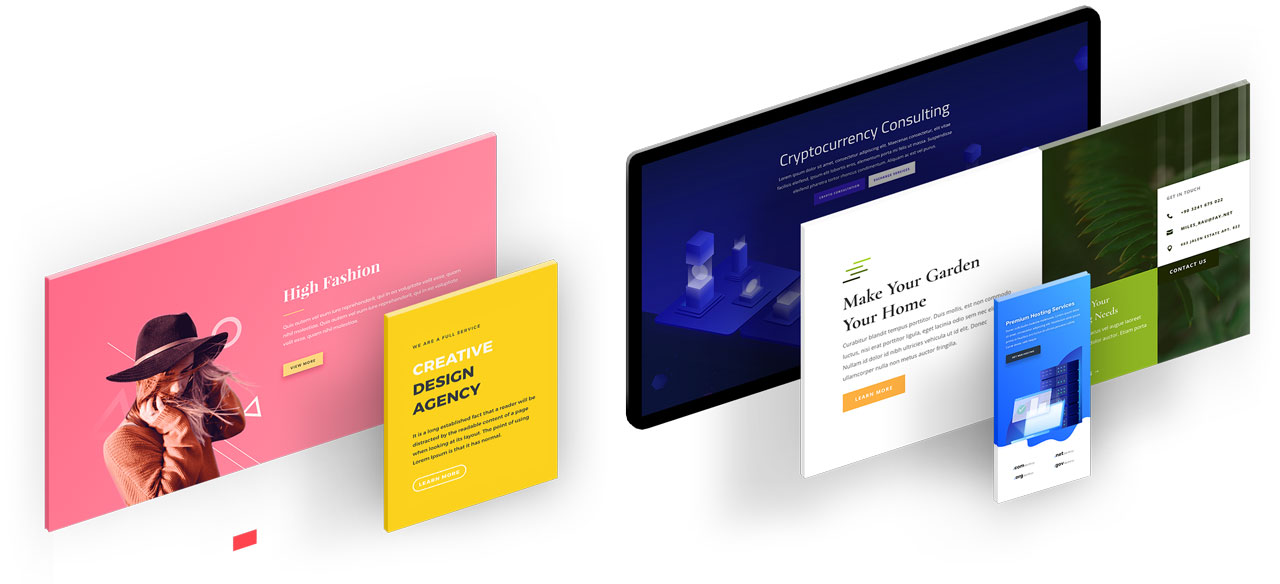 Branding Developement
Logo Design
Color Palette
Typography
Letterhead
Brochure
Business Card
Branding Style Guide

Design Process
Define the problem.
Conduct research.
Brainstorm and conceptualize.
Create a prototype.
Build and market your product.
Product analysis.
Improve.

Video Production
Development
Pre-Production
Production
Post-Production
Distribution.

Website Design
Goal Identification
Scope Definition
Sitemap & Wireframe Creation
Content Creation
Visual Elements
Testing & QA
Launch
Full-service branding services. My technical skills just as good as my design and creative skills. Logo design and brand identity development, web design and development, print design and multimedia advertisement, product design, social media, search engine optimization (SEO), UX design.
Pro Services
My services are designed to help you maximize the use and value of your business.
Timely Response
Normal response with me is within 24 hours! That means you get your project done quick!
Fresh Ideas
The marketing solution just for your business with fresh and new designs, the quality you want to have.
Multilingual
Language can be BIG when it comes to Global Marketing. Other than english, I also speak and write fluently in both mandarin and cantonese.
Love to Learn
Because of my career development accomplishment and educational backgrounds, I have earned many skill-sets over the years.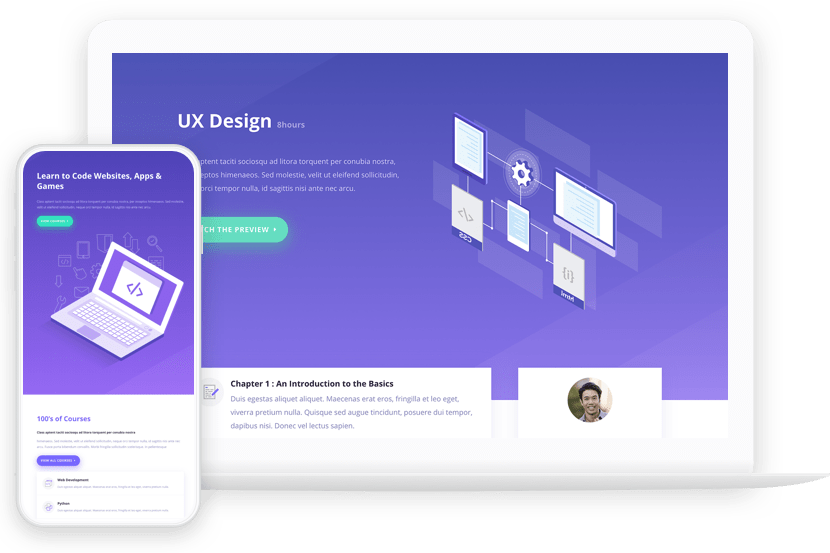 Frequently Asked Question
How to engage to start new project?
Very simple. Book a Free Consultation appointment to chat with Rach, Rach will send you a meeting invitation to your provided email. Meeting will include your project scope and details. After 24 to 72 hours, she will get back to you with a estimate of your project.
DO YOU CHARGE PER HOUR OR PER PROJECT?
I charge a per-project fee. This also helps ensure you are never in the dark about pricing or have unexpected costs throughout the project.
WHAT'S REQUIRED OF ME BEFORE WE GET STARTED?
Ideally, you've taken a look through my website and have determined that 1) you resonate with the work in my portfolio and 2) think we'd be a good fit in terms of our working relationship. You would also ideally have all your website content and any assets ready to go before we begin (brand guidelines, product photography, logo files, etc.)!
WHAT IF WE NEED ONGOING DESIGN WORK?
What I like to suggest for clients that need ongoing work is to do a first "test" project to see if we'd be a good fit. This also gives you an idea of the process, turnaround times, and cost. Please contact me with more details about the type of work you need!
How long does a project take?
Due to the unique nature of every project, a project timeline can vary from weeks to months. However, before a project is started, clients are informed of what to expect based on all information provided to the designer from the client.
HOW MUCH WILL IT COST TO DESIGN MY WEBSITE?
Pricing can range widely depending on your needs, but most clients spend $1,200+ and up on design projects. I'm always willing to work within your budget it just might change how much work I can do for you.
DO YOU OFFER PAYMENT PLANS?
All my projects require a 50% upfront deposit to secure your spot in my schedule. The remaining 50% will be due when the work has been completed.
Does Rach have a Project price list?
No. Due to the unique nature of every project, a custom quote is and must be supplied to successfully supply a finished product. To get a quote started, please complete the appropriate questionnaire for your project details above this page.
What payments are accepted? And how does the payment process works?
All accepted payments include check, Visa, Mastercard, Amex, Discover, direct bank transfer by Zelle. Once we agree on the type of payment you would like to pay with, Rach will send you an email online payment invoice with 5% transaction fee of the total project fee.
Photograph – Illustration – Video
Proud Content Contributor