Client: Synergy Clothing
Fashion Organic Clothing – Santa Cruz, CA. USA
Opportunity:
Synergy clothing company produces a print and online annual fashion catalog for customers and partners.
My Process:
Under extreme deadlines and large qualities of editing. Using Adobe Photoshop, re-color textiles, create textile design repeats, clean up for studio photographs, Matching colors, size, and height of each fashion model plays a big role in the final image.
Solution & Result:
The client successfully launched new products, an online store, and printed brochures.
Other Photoshop Work: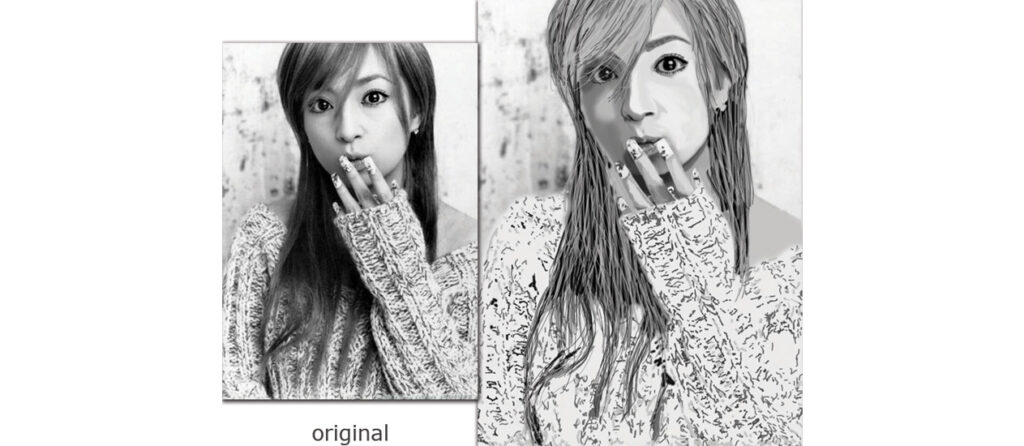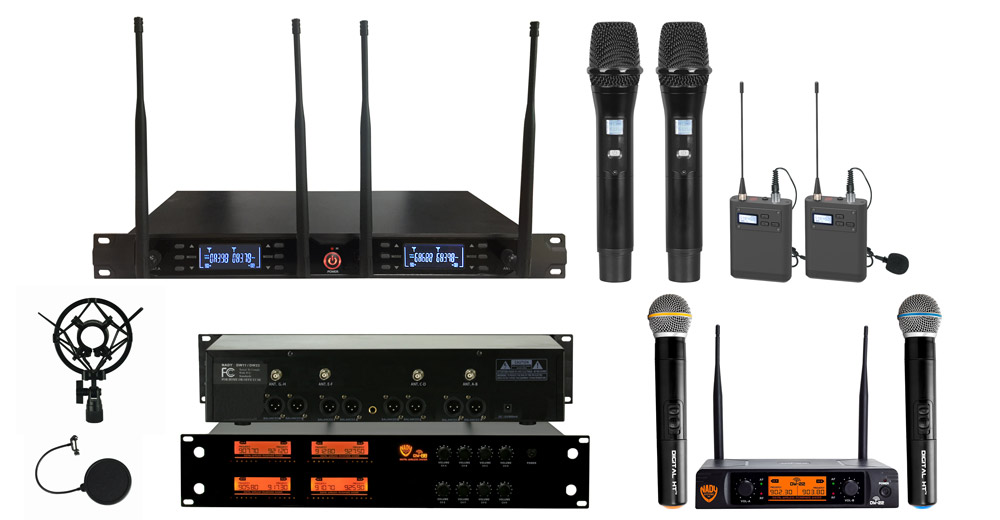 High intense photo editing: Nady System Product created by Photoshop for enhancement of the product presentation, used in all marketing materials, Product Package, Website, Presentations.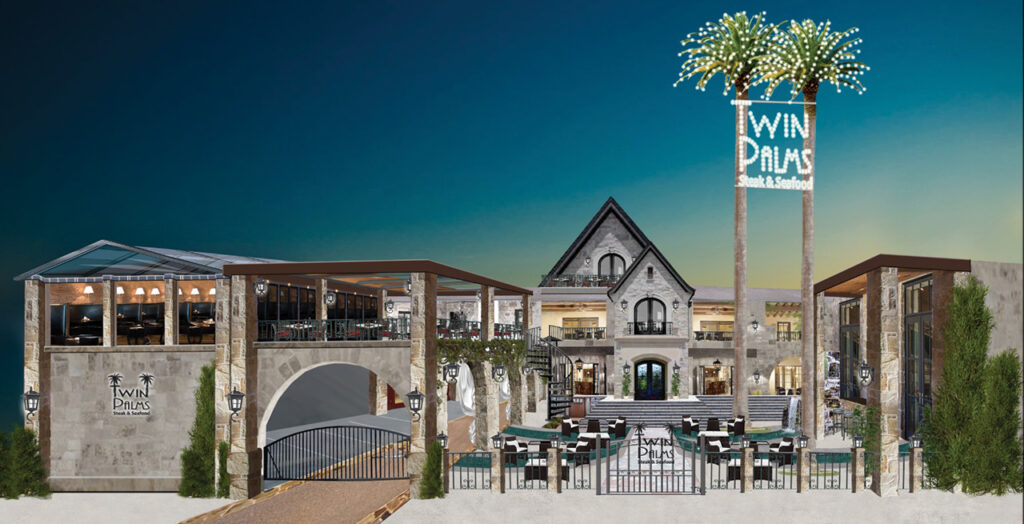 Created by Adobe Photoshop: Designing a large 4 acres lot in the Downtown of Yuba City, California. The original building is a 70's landmark for Yuba City, our team helped pull new building permits, working with investors, business management team to launch a new high-end shopping plaza and dining location.