Marketing & Technical Tips
Marketing is a critical component for any company's long-term success, and it's always changing and evolving. Effective marketers know how to use techniques to connect and convert prospects .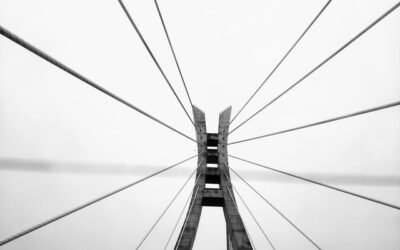 When it comes to building your website, there are many steps you need. However, what is good if you have a website without anybody seeing it? Search Engine Optimization (SEO) plays a big role for your website by spreading your words organically. Here is one simple...
read more